Dyfed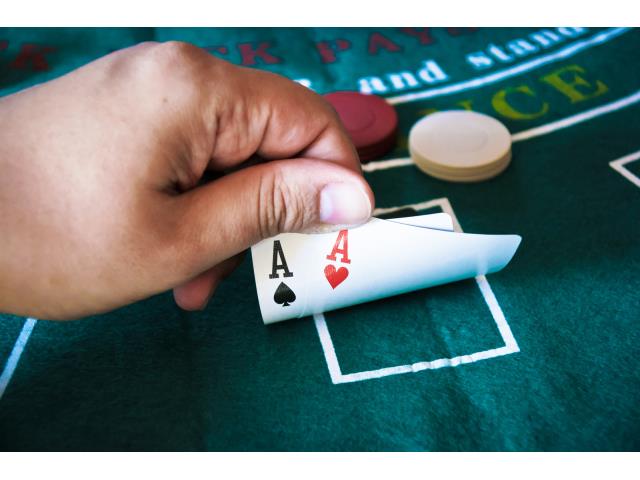 Fun casino hire in Dyfed
Book a mobile casino for your event
Bring all the excitement of a Vegas casino to you wedding, party, fund raiser or any type of event hosted by our experienced croupiers. Games include roulette, poker, blackjack and more.
Get a quote
Get a free quote
Mobile Casinos in Dyfed
Looking for mobile casinos in Dyfed? Hire the best local Dyfed Mobile Casino, with suppliers available in Llandeilo , Llandovery / Llanymddyfri , Llandysul , Llanelli , Llanybydder / Llanybyther , Milford Haven / Aberdaugleddau , Narberth / Arberth , Newcastle Emlyn / Castell Newydd Emlyn , St Clears / Sanclêr , St Davids / Tyddewi
The easy way to book Mobile Casinos for your event
Tell us about your event
Send us your requirements and get free no-obligation quotes.
Pick the best
Make an informed decision with the knowledge that suppliers are available for your event.
Confirm your booking
Confirm the booking direct with the supplier you've chosen.
Enjoy the occassion!
Time to relax and let the good times roll!