Kidlington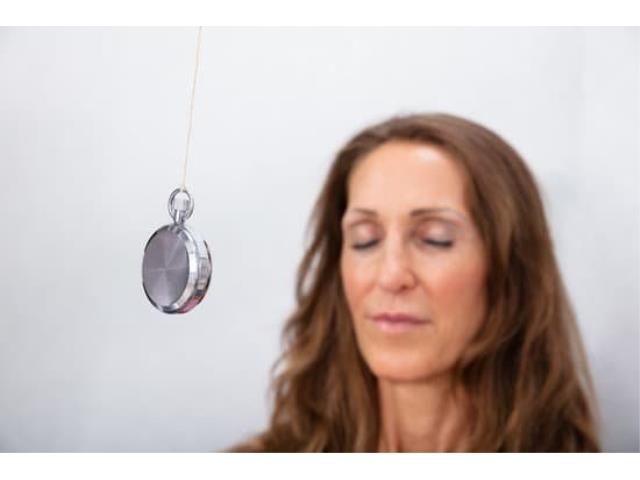 Hypnotists for hire in Kidlington, Oxfordshire
Book a hypnotist for your event
Entertain and amaze your guests with a comedy hypnosis act for your event. Various packages are available and these can usually be tailored to fit your event.
Get a quote
Get a free quote
Hypnotists in Kidlington, Oxfordshire
Looking for hypnotists in Kidlington? Book the best local Kidlington Hypnotist, with suppliers available in Begbroke , Campsfield , Garden City , Hampton Gay , Hampton Poyle , Oxford Spires Park , Shipton-on-Cherwell , Thrupp , Yarnton
The easy way to book Hypnotists for your event
Tell us about your event
Send us your requirements and get free no-obligation quotes.
Pick the best
Make an informed decision with the knowledge that suppliers are available for your event.
Confirm your booking
Confirm the booking direct with the supplier you've chosen.
Enjoy the occassion!
Time to relax and let the good times roll!