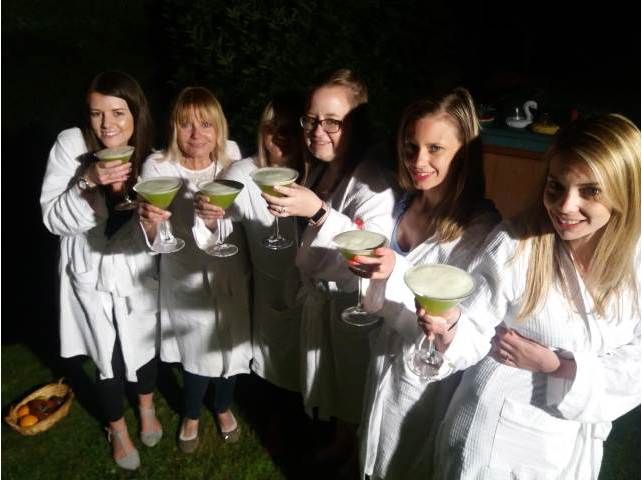 Book Beer and Cider Tasting
Rated 5.0 — 16 reviews
Our experienced team will guide you through a selection of delicious craft beers and ciders, providing interesting insights into the brewing process and flavor profiles. With a variety of packages available to suit all tastes and budgets, book today and get ready to have your taste buds tantalised!
Enter your postcode or venue address to get started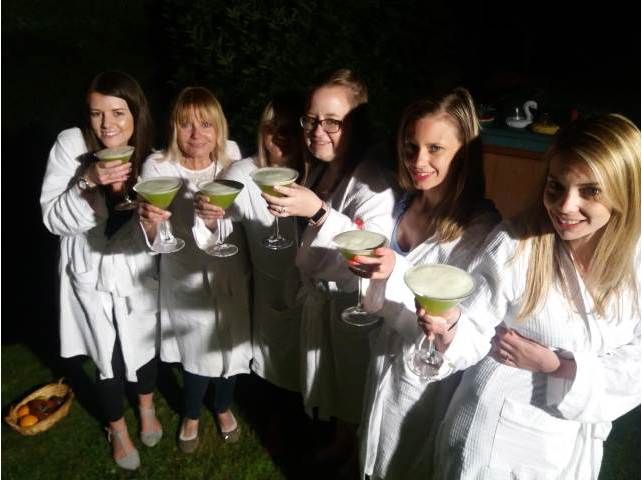 Beer and Cider Tasting packages to book now
Get live price estimates for your event in seconds.
Featured Beer and Cider Tasting
Find the best Beer and Cider Tasting in just a few clicks. Compare quotes from multiple providers with a single request.
Takes about 1-2 mins.
Takes 1-2 mins.
Surrey
We offer an amazing cocktail making experience run as a fun team competition! * Five superb cocktails as standard* Indoors or outdoors * All of England & Wales covered * Wine, beer or cider tastings too * Enquire now to make your special occasion truly unforgettable!
Warwickshire
We are an independent drinks retailer operating online and out of our shop at Middleton Hall in Tamworth. We sell gin, vodka, rum, beer and much more. We also have a luxury vintage bar (plus a range of smaller pop up bars) in a converted 1966 VW bus which is available for events. We also host private drinks tastings and cocktail masterclasses.
West Midlands
Hello! Welcome to The DrinkSmith. We create and host tailored drinks tasting experiences to shake up any celebration! At home, in the office, the location is your choice. From gin to wine and everything in-between, the occasion will be one to remember.
1
Submit an enquiry
Tell us about your event and the types of suppliers you're looking for and we'll get you free no-obligation quotes
2
Review your quotes
You'll receive personalised quotes within hours. You can then engage directly with suppliers available for your event
3
Enjoy the occasion!
Choose the best match and confirm your booking with them directly. We don't take any commission so you're getting the best price possible
Beer and Cider Tasting Near You
Find and book the very best selection of beer and cider tasting from across the UK. Our easy to use enquiry system makes it easy to book beer and cider tasting, compare prices and check availability for beer and cider tasting near you.
Book beer and cider tasting for your event
Takes about 1-2 mins.
Takes 1-2 mins.