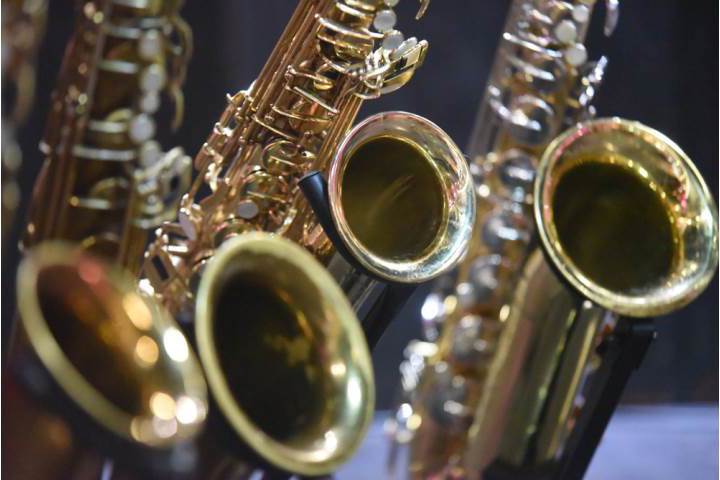 Book Jazz/Blues Bands
Rated 5.0 — 5 reviews
Looking to add some soulful and jazzy vibes to your next event? Our talented musicians will transport your guests to another era, playing classic hits and modern takes on jazz and blues music that will have everyone tapping their toes and swaying to the rhythm. Our jazz and blues bands are perfect for a wide range of events, including weddings, corporate events, private parties, and more. Our musicians are professional, experienced, and passionate about their craft, ensuring that your event will be a success. Get a quote for jazz and blues bands today and add some soulful and sophisticated music to your next event!
Enter your postcode or venue address to get started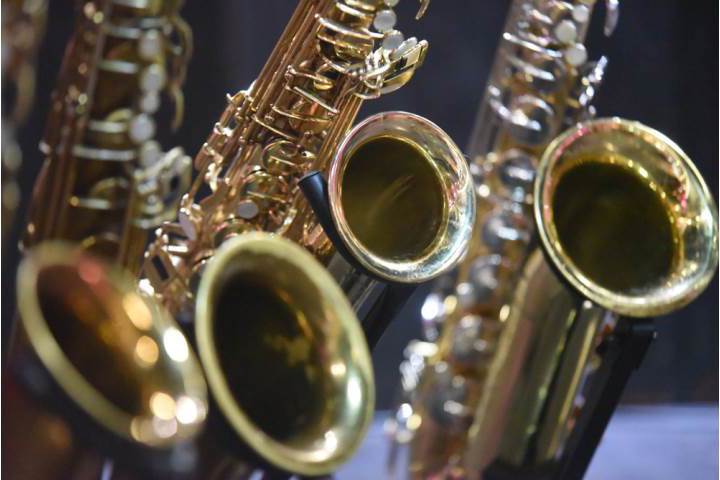 Featured Jazz/Blues Bands
Find the best Jazz/Blues Bands in just a few clicks. Compare quotes from multiple providers with a single request.
Takes about 1-2 mins.
Takes 1-2 mins.
1
Submit an enquiry
Tell us about your event and the types of suppliers you're looking for and we'll get you free no-obligation quotes
2
Review your quotes
You'll receive personalised quotes within hours. You can then engage directly with suppliers available for your event
3
Enjoy the occasion!
Choose the best match and confirm your booking with them directly. We don't take any commission so you're getting the best price possible
Jazz/Blues Bands Near You
Find and book the very best selection of jazz/blues bands from across the UK. Our easy to use enquiry system makes it easy to book jazz/blues bands, compare prices and check availability for jazz/blues bands near you.