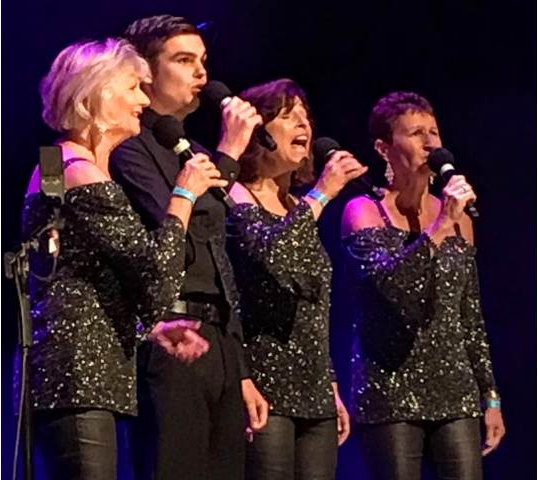 Book Barber Shop Singers
Barber shop quartets are a great way to add a touch of nostalgia and sophistication to any occasion. They can perform a variety of songs, from traditional barbershop quartet tunes to modern pop songs. And they're sure to put on a show that your guests will never forget. If you're looking for a unique and memorable way to entertain your guests, then booking a barber shop quartet is the perfect choice.
Enter your postcode or venue address to get started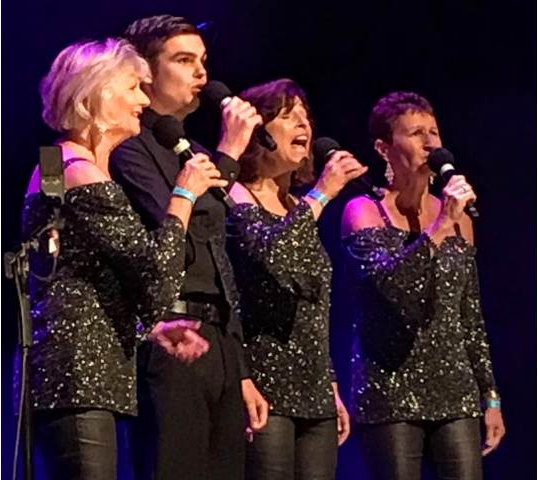 Featured Barber Shop Singers
Find the best Barber Shop Singers in just a few clicks. Compare quotes from multiple providers with a single request.
Takes about 1-2 mins.
Takes 1-2 mins.
Hertfordshire
Eclipse are a female A Cappella Octet from West London formed over 10 years ago. We sing all types of music in close harmony and have a wide-ranging and varied repertoire including ballads, pop, swing and, of course, carols. This means we have a catalogue to suit all occasions: weddings, fundraisers, birthdays, anniversaries and Christmas concerts.
Greater London
FRISSON a cappella sing four-part close harmony. Their repertoire consists of well known pop classics, ranging in style from barbershop to the Beatles. Since forming in 2015 they have added that special FRISSON effect to functions of all sizes and types, from private dinners to large corporate events.
Northamptonshire
Rose Gold is a group of exceptionally talented singers and musicians who cater for a wide range of musical style from an acoustic duo to a full function band. Our band members are skilled in most genres such as soul, pop, jazz, rock, gospel, Motown and many more.
1
Submit an enquiry
Tell us about your event and the types of suppliers you're looking for and we'll get you free no-obligation quotes
2
Review your quotes
You'll receive personalised quotes within hours. You can then engage directly with suppliers available for your event
3
Enjoy the occasion!
Choose the best match and confirm your booking with them directly. We don't take any commission so you're getting the best price possible
Barber Shop Singers Near You
Find and book the very best selection of barber shop singers from across the UK. Our easy to use enquiry system makes it easy to book barber shop singers, compare prices and check availability for barber shop singers near you.