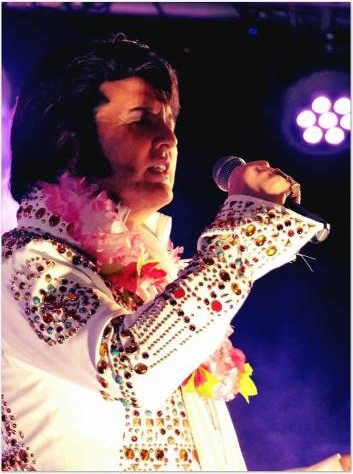 Book Tribute Bands
Enjoy the songs and sounds of your favourite artists without breaking the bank! Not only do tribute bands offer a fun and entertaining performance, but they can also help create a memorable atmosphere for your guests. Whether you're hosting a corporate event, wedding, or private party, a tribute band can be the perfect addition to your entertainment lineup.
Enter your postcode or venue address to get started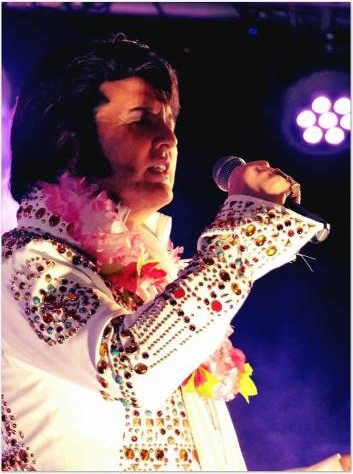 Featured Tribute Bands
Find the best Tribute Bands in just a few clicks. Compare quotes from multiple providers with a single request.
Takes about 1-2 mins.
Takes 1-2 mins.
How much does it cost to hire a tribute band?
On average, you can expect to pay between £500 and £1500 for a tribute band. However, more established and experienced bands may charge higher fees.
Additionally, if your event requires the band to travel a long distance or provide additional equipment, this may also increase the overall cost. It's important to note that these prices are just estimates and may vary depending on your specific requirements and location. It's best to send an enquiry using Eventsense to get a quote based on your specific event needs. This will give you a better idea of the average cost and help you compare prices to find the best deal.
What should I look for when choosing a tribute band?
It's important to look for a band that can deliver an authentic, engaging, and memorable experience for your guests.
Use our site to research tribute bands on offer, read reviews, and ask questions to ensure that you're getting the best possible band for your event. You'll want a tribute band that accurately captures the look, sound, and feel of the original artist or band. They will have the right costumes, instruments, and sound equipment to create an authentic experience.
1
Submit an enquiry
Tell us about your event and the types of suppliers you're looking for and we'll get you free no-obligation quotes
2
Review your quotes
You'll receive personalised quotes within hours. You can then engage directly with suppliers available for your event
3
Enjoy the occasion!
Choose the best match and confirm your booking with them directly. We don't take any commission so you're getting the best price possible
Tribute Bands Near You
Find and book the very best selection of tribute bands from across the UK. Our easy to use enquiry system makes it easy to hire tribute bands, compare prices and check availability for tribute bands near you.