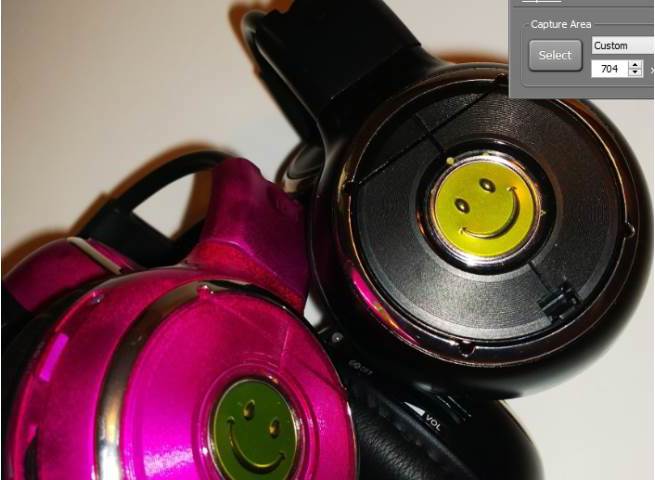 Silent Disco Hire
Rated 5.0 — 28 reviews
Hiring a Silent Disco is the perfect way to take your event to the next level. Imagine your guests dancing to the beat of their own drum, without disturbing the neighbours or causing any noise complaints. With wireless headphones, everyone can choose their own music channel and dance to their heart's content.
Enter your postcode or venue address to get started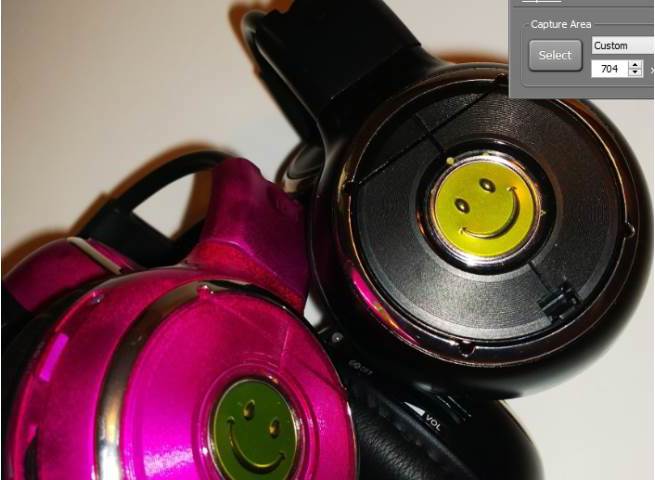 Featured Silent Discos
Find the best Silent Discos in just a few clicks. Compare quotes from multiple providers with a single request.
Takes about 1-2 mins.
Takes 1-2 mins.
FAQ's for Hiring a silent disco
Why hire a silent disco?
Not only is Silent Disco a unique and exciting way to party, it's also incredibly versatile. Whether you're hosting a wedding, corporate event, birthday party, or any other celebration, a Silent Disco can be tailored to suit your specific needs. You can even have multiple DJs playing different genres of music at the same time, ensuring that everyone has a great time.
How much does it cost to hire a silent disco?
The cost of hiring a Silent Disco can vary depending on a number of factors such as the number of headphones required, the duration of the event, and any additional services you may need. Generally, prices can range from £150 to £1000 or more.
Some companies may charge a flat fee for a certain number of headphones, while others may charge per headphone. You may also have the option to add on additional services such as lighting, DJs, or sound equipment, which can increase the overall cost.
It's best to send an enquiry to get a quote based on your specific event needs. This will give you a better idea of the average cost and help you compare prices to find the best deal.
1
Submit an enquiry
Tell us about your event and the types of suppliers you're looking for and we'll get you free no-obligation quotes
2
Review your quotes
You'll receive personalised quotes within hours. You can then engage directly with suppliers available for your event
3
Enjoy the occasion!
Choose the best match and confirm your booking with them directly. We don't take any commission so you're getting the best price possible
Silent Discos Near You
Find and book the very best selection of silent discos from across the UK. Our easy to use enquiry system makes it easy to hire silent discos, compare prices and check availability for silent discos near you.